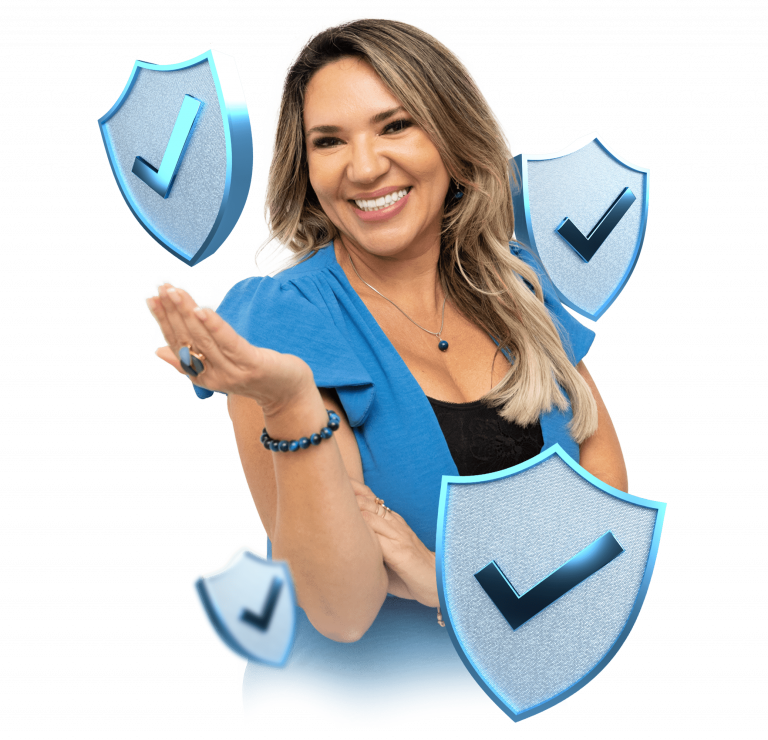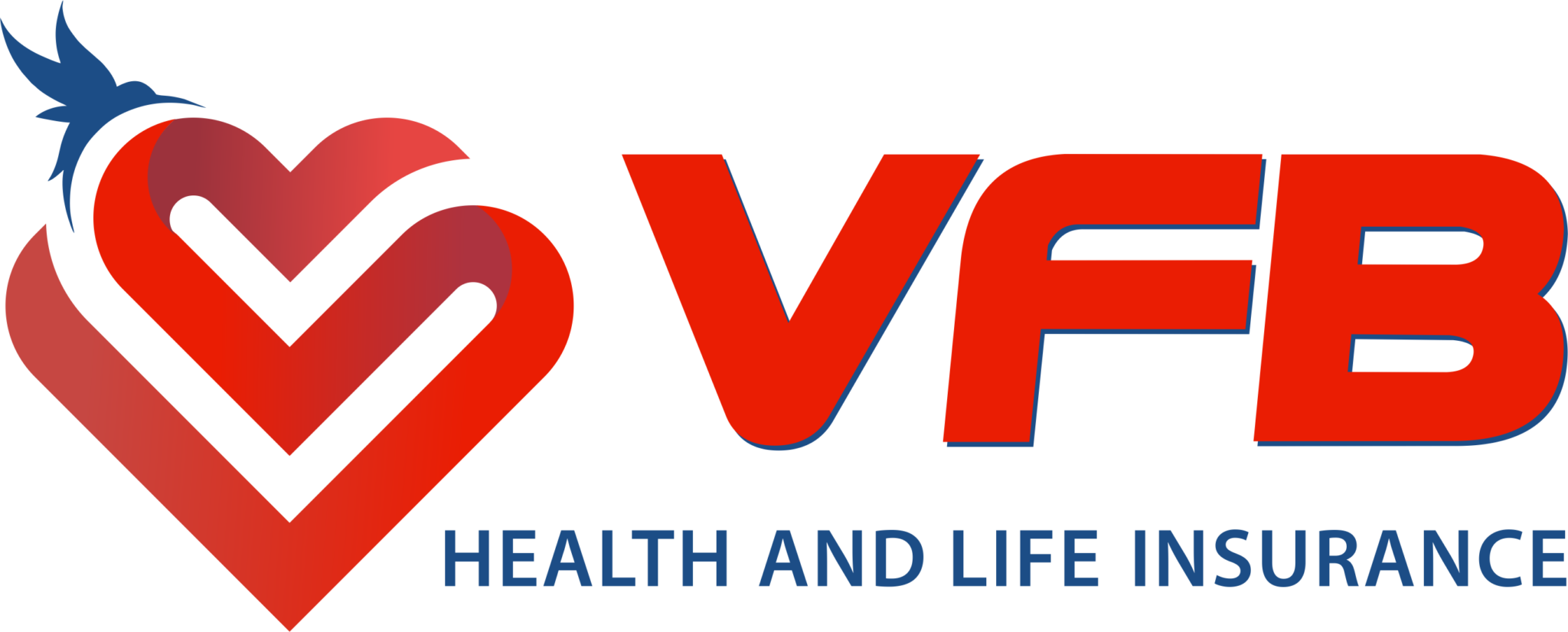 It's time to find the exactly and affordable Health Insurance Plan for you and your family!
Take care of your health and your family. Complete coverage for all diseases.
We offer Health Insurance Plans that include coverage for pre-existing conditions, birth control, mental health, prescriptions and much more.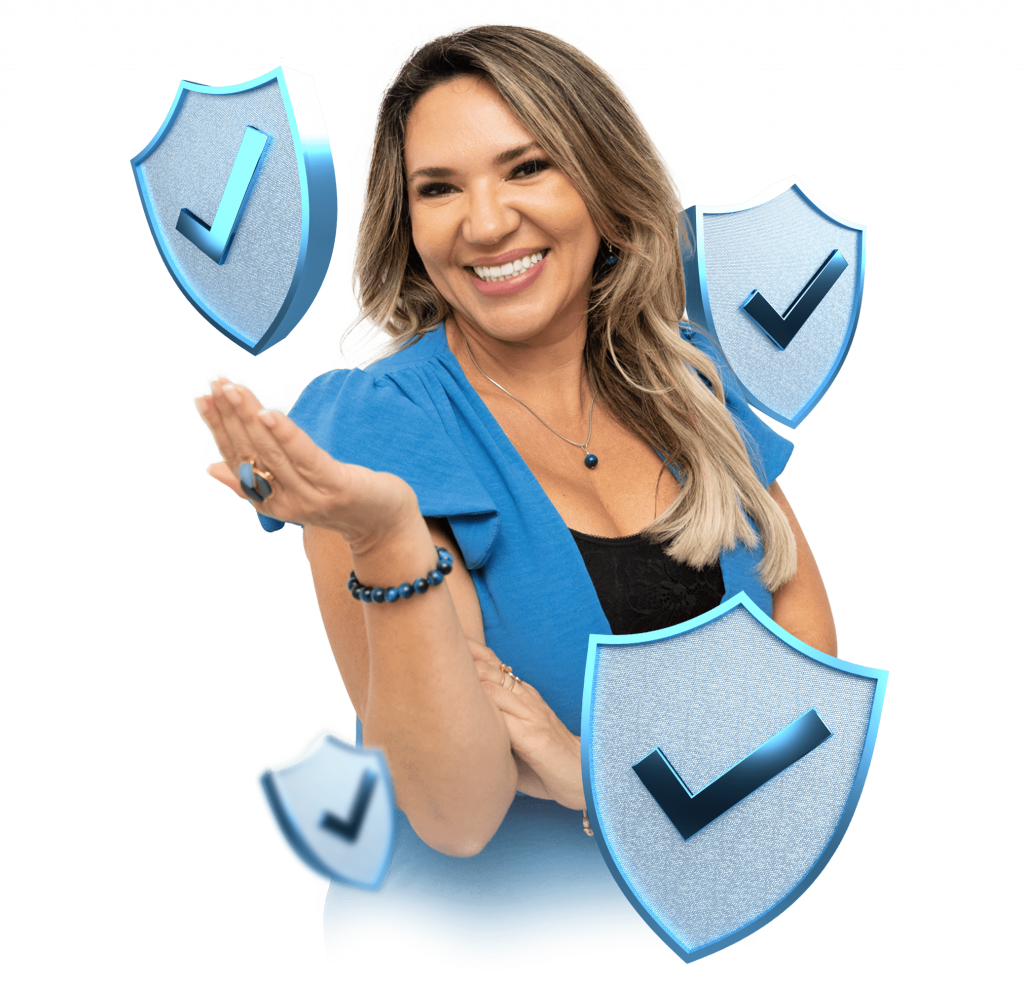 Advantages of taking out your health insurance with VFB!
Lower monthly contributions with insurance plans start at U$ 1 a day.
Oferecemos suporte completo para documentação, impostos, agendamentos e demais dúvidas que você tiver durante a contratação ou uso do seguro saúde.
Fazemos a comparação de planos e valores das maiores e melhores companhias do país para você ter a melhor cobertura.
Our plans offer discounts for labs, pharmacies, primary care physician offices, radiology, and extended hours care centers (urgent care)
For a quote, fill the form:
Who is VFB and how can it help you?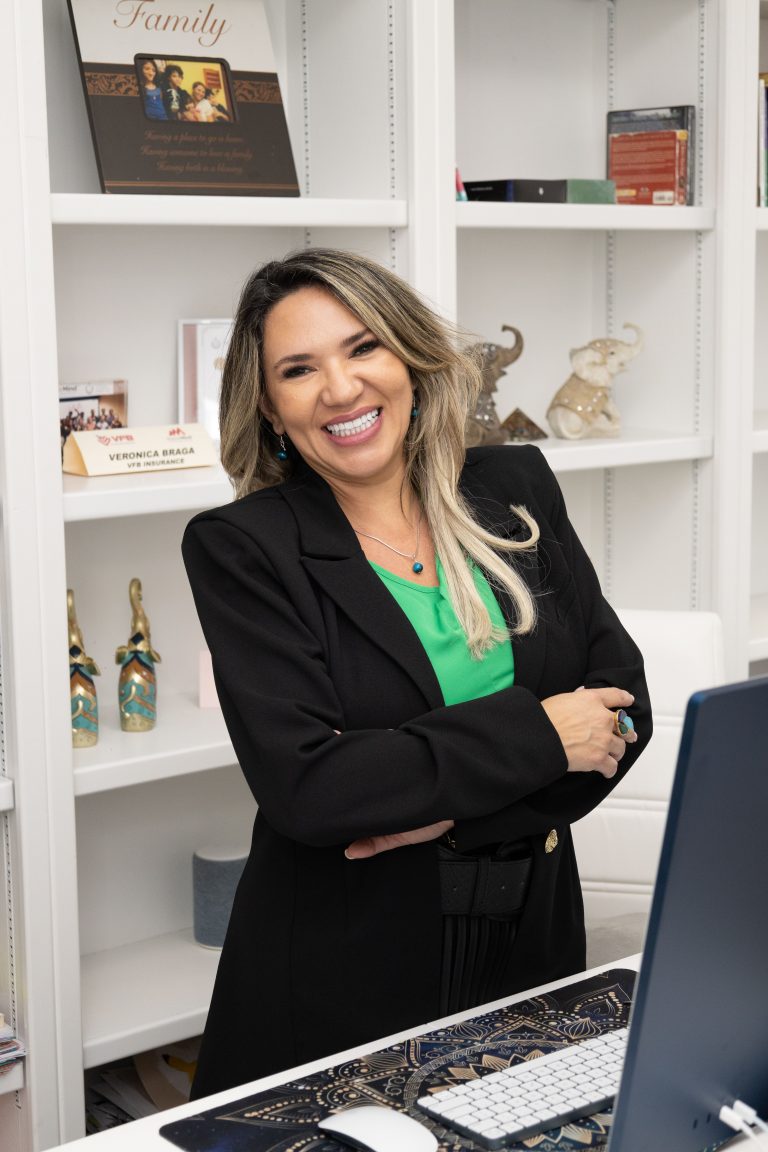 Verônica Ferreira Braga, Founder & CEO
VFB Insurance operates in the provision of Health Plans, Dental Plans and Life Insurance services, complete with the best coverage and affordable investment, aiming at our client's well-being.
Our clients come first! So, we offer a personal service, a simple way to explain the plans, access to quality plans for the best friendly budget.
Taxpaying US citizens under the Obama Act – 2010 based on Tax Credit.

Brazilian students who have a company in the United States and declare tax.

Brazilian students who do not have a company in the US can declare income coming from Brazil and need to fill out the form (8843).
Allright Reserved © 2023 VFB Insurance Corp.